School counselors provide students and parents with information to assist in making post secondary plans such as college, technical/trade schools, military, or direct entry into the workforce. School counselors also provide academic support and advisement as well as counseling for personal concerns.
Students may contact their counselor or career specialist during the day by obtaining a pass from their teacher.  For counselors, students sign in at the front counter and then return to class. Counselors will call students out of class when they are available.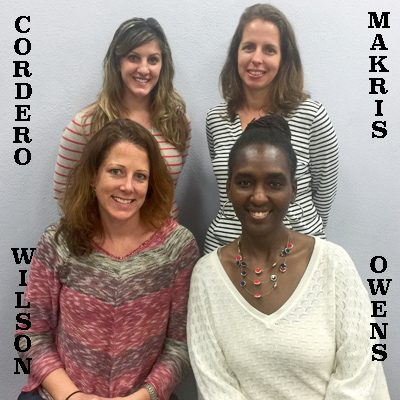 FINANCIAL AID INFORMATION
Click to download the Financial Aid Information PowerPoint recently presented by a representative from the Florida Department of Education.
TRANSCRIPT REQUESTS
https://www.studentquickpay.com/pasco/MyAccount/Main.aspx?webitemid=2578
FAX NUMBER
727-774-7391