We are now open for business for Class of '19 Senior Photos on campus!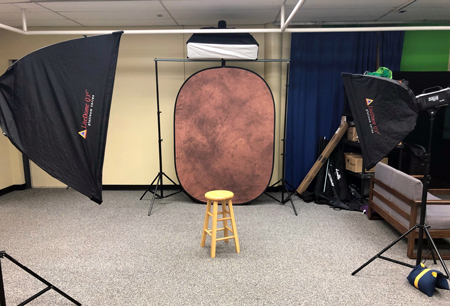 Appointments may be made with Mr. Carlson in room 1-115 – appointment times are from 7:15 am to 2:25 each day until December 21st. Just drop by at any time to make the appointment.
IMPORTANT POINTS TO REMEMBER:
Cost is just $5 (exact change or check)
Boys – shirt, tie and tux jacket are provided, a basic WHITE tshirt to wear under that will make things easier
Girls – black drape is provided – it is MUCH more convenient if you wear a tanktop
BE ON TIME
BOOK EARLY – we cannot fit everyone in the final days…
Seniors MUST have had a headshot taken on campus or at Gigante Productions by December 21st to be included in the Yearbook.