WELCOME TO THE INFORMATION PAGE
OF THE CLASS OF 2021
Administrator – Jessica Meek
Counselor – Shannon Cordero
Sponsor – Barb Dukeman
STUDENT COUNCIL OFFICERS
President – Jacqueline Stassi
Vice-President – Ethan Kupczyk
Secretary – Haley Conrad
Historian – Hailey Baumaister
Social Media – Raynee Meek
Rep – Emilia Deniston
Rep – Eyrka Remlinger
Rep – Ellie Fields
Rep – Madison Darrell
Follow the class on REMIND by texting 81010 and entering the message   @21anddone
The current fundraiser is the sale of seat cushions. They are $10 for one, or $15 for two. These make excellent gifts for birthdays and holidays.
The cushions are also awesome for golf carts, seat backs, camping, canoeing, or kayaking. Email
bdukeman@pasco.k12.fl.us
if you're interested in buying some.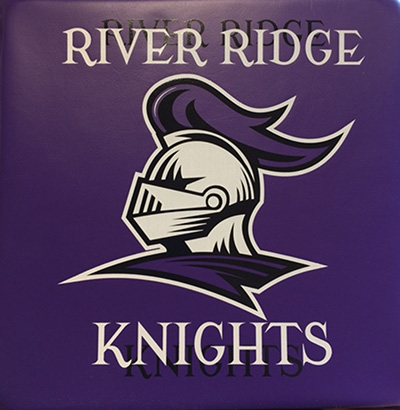 For second semester, we're looking at other fundraisers, such as car washes, a walk-a-thon, and possible a volleyball tournament.
If you'd like to make any donations to the class, we'd welcome that as well as any other ideas you might have for a fundraiser.